ABOUT SABAH
My Journey of

Entrepreneurship
Two years of entrepreneurship has lead me to writing a best-selling book, sharing my story to thousands on live TV, becoming a TEDx speaker, and founding Unforgettable by Sabah.
LEARN MORE
SABAH HAS BEEN FEATURED IN

Unforgettable Personal Brands For Entrepreneurs
Sabah has brought together over 500+ entrepreneurs in a free Facebook Group who are dedicated in building a personal brand. She does live trainings on storytelling, personal branding, and social media.
JOIN COMMUNITY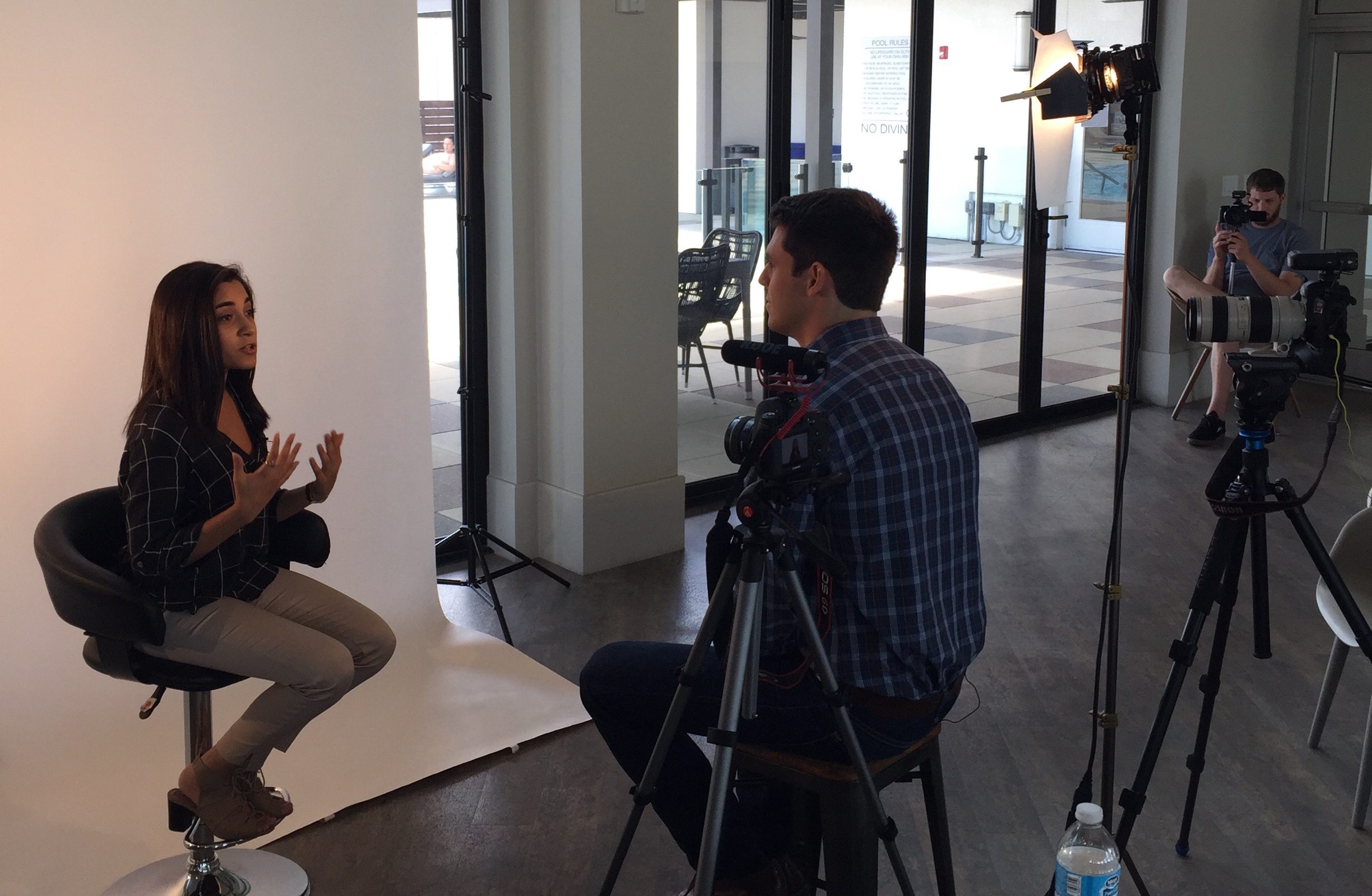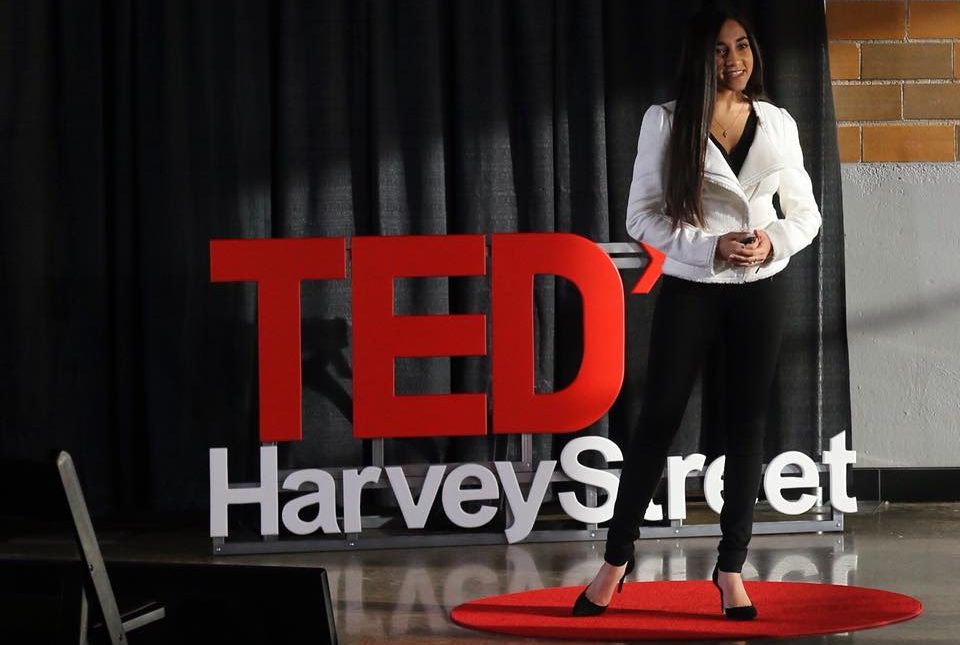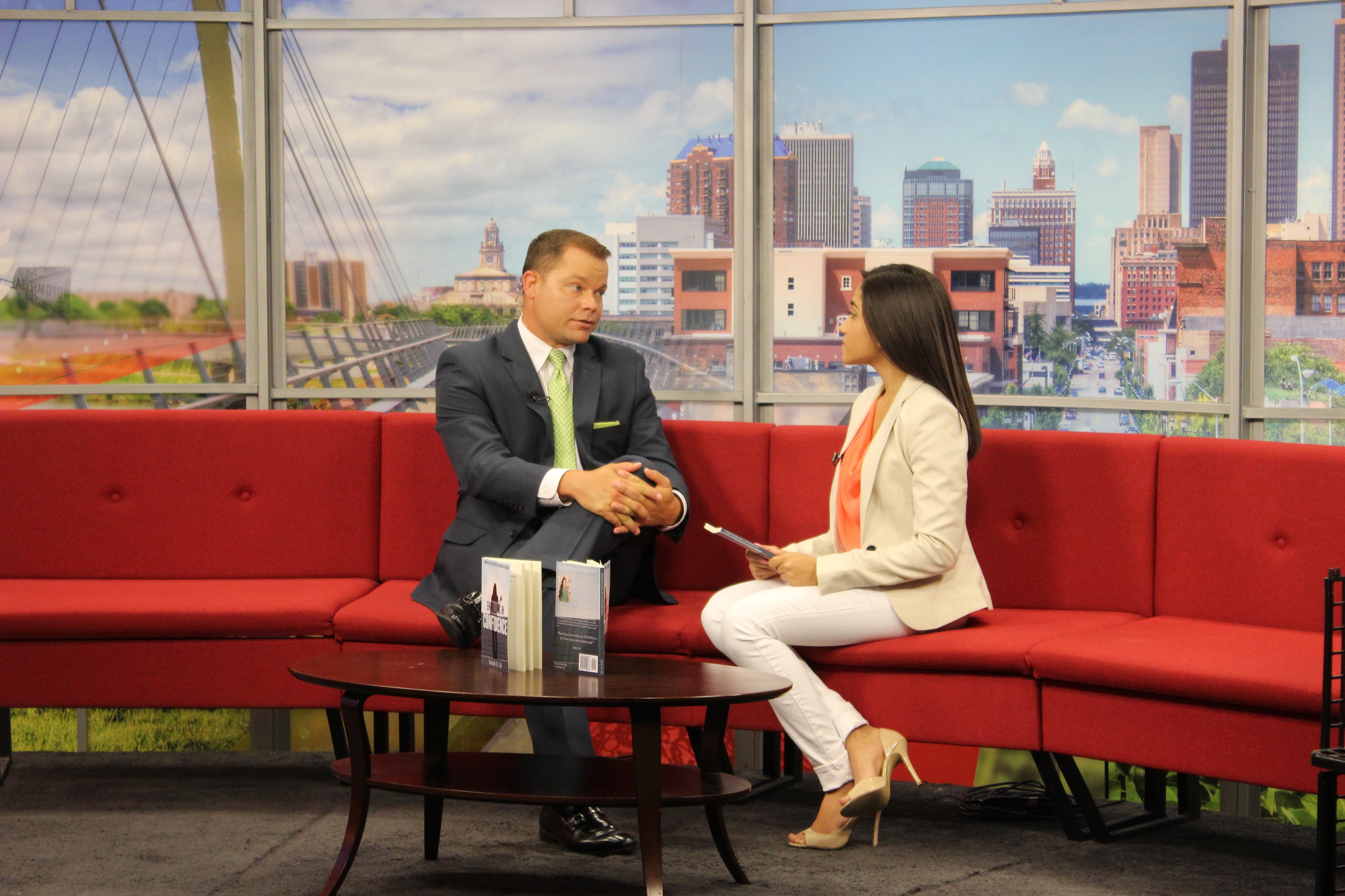 Let's Socialize!
Where will you find Sabah most? On the platforms below, especially Instagram!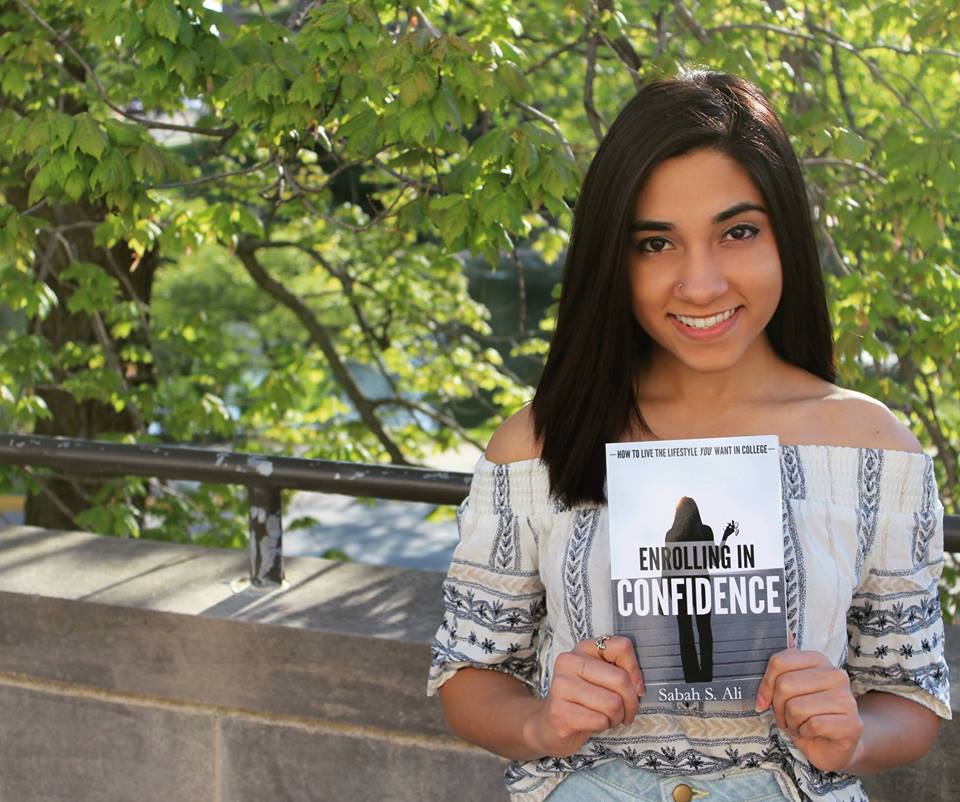 Best-Selling Author
Sabah authored the best-sellling book, Enrolling in Confidence: How To Live The Lifestyle You Want In College. This book is dedicated to every student who is looking to live a great lifestyle in college, along with finding their main purpose in life. Sabah share's her experiences throughout her college career with tips that can be related to any career field.
BUY NOW
Might As Well Be Unforgettable
Sabah believes that everyone in the world has a mission to create something that is greater than what they are currently doing. Her mission is to help others to see their life and themselves through a different perspective, recognize potential, and inspire them to turn their dreams into a reality; in business, life, and relationships. She teaches this by storytelling, branding, and social media.
LEARN MORE