ABOUT SABAH
Sabah Ali is an entrepreneur who has been making an impact on many college students lives. She is the Founder and Co-Host of Dorm Rooms to Conference Rooms podcast, a Best Selling Author of the book Enrolling in Confidence: How to Live the Lifestyle You Want in College, a Blogger, and Speaker.
Sabah currently is a senior at Iowa State University studying two majors; Apparel Merchandising and Business Management. Her main goal is to inspire college students to go beyond their limits while they are attending college. She also has a strong passion for fashion and is on her way to creating her own clothing line.
Regularly, she enjoys inspiring others through her weekly blogs, daily vlogs, and book. In her free time, Sabah enjoys dancing, reading, traveling, and eating lots of tasty food.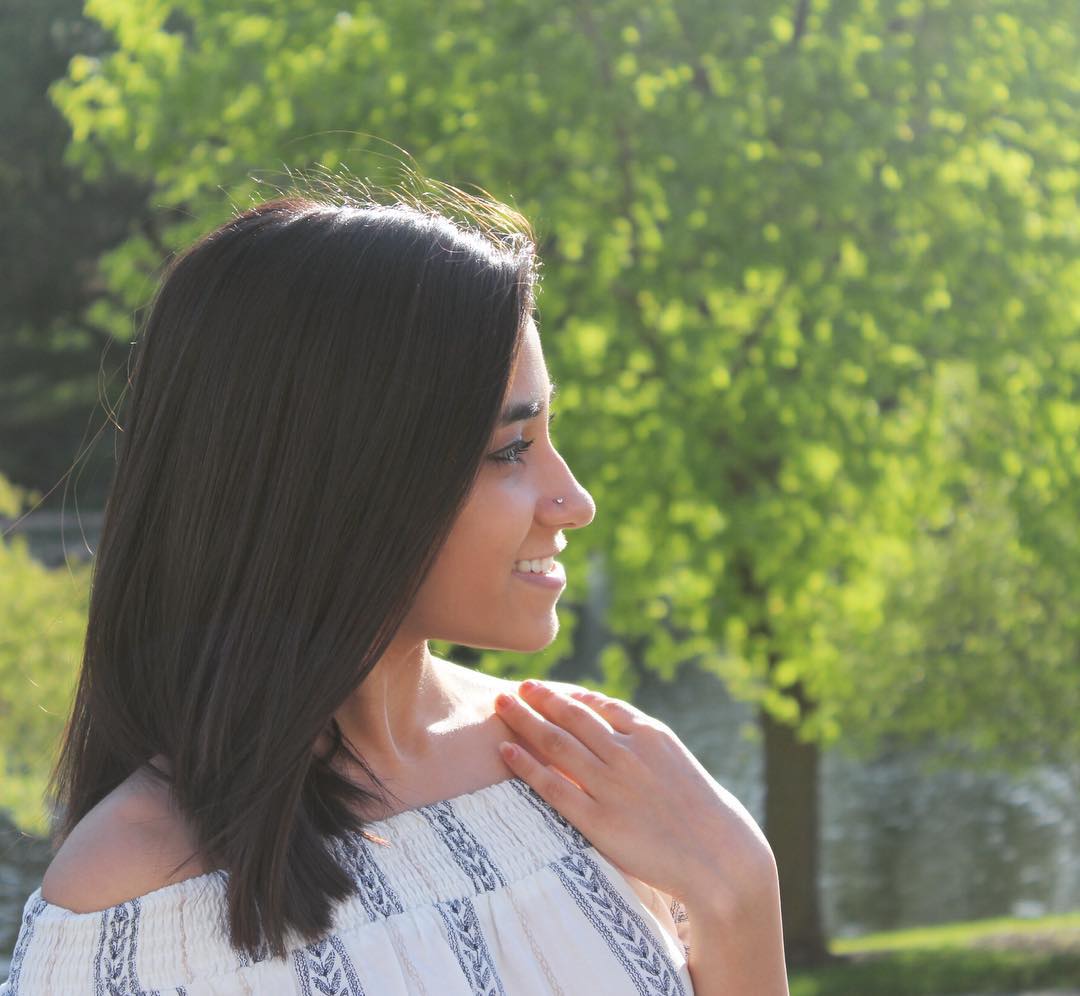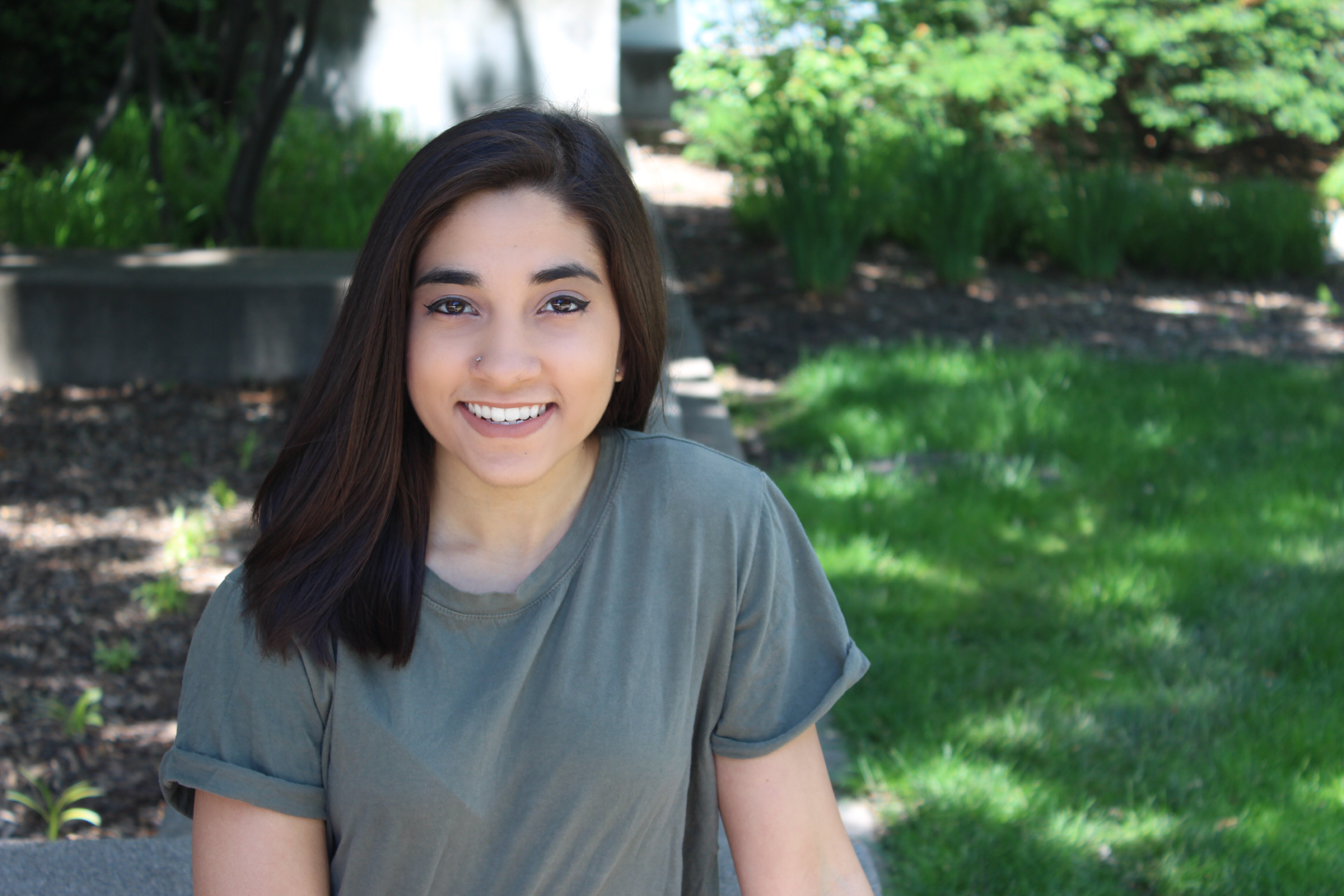 WORK WITH SABAH
Please reach out if you are interested in working with Sabah. She has knowledge and experience ranging from building brands, becoming a best selling author, marketing, podcasting, and finding your passion.
Sabah also loves to speak to audiences, to inspire them to start going after their goals in life at a young age.  Her speaking style is from her personal experiences, relating them to people in different fields.
If you would like to work with Sabah or hire her to speak please connect!
BLOG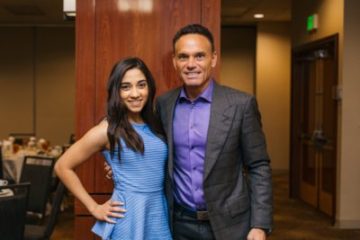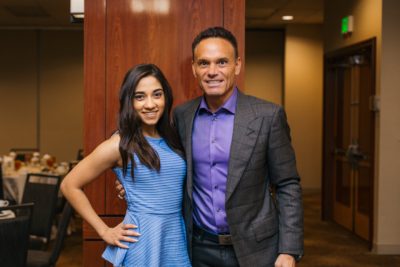 This past weekend was the first ever Live To Grind Event 2017 that was held in downtown Los Angeles. It was a game changer. I was in charge of pulling this entire event together by picking out the venue, coordinating […]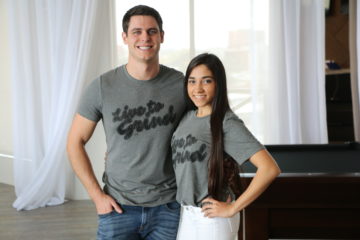 We have about a month left for the new year and a bunch of us are probably in the same place we were a couple months ago. The new year is a time to refresh and change your outlook on […]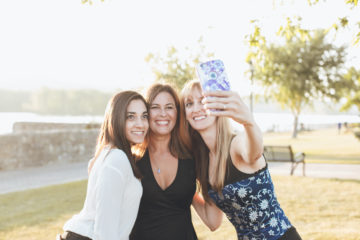 In college, we're taught to make connections through our classes, professors, and events we attend. We go to college to learn about a field that interests us, and hope to find a job after we attend four years of school. […]
See More Blogs
INSPIRE
"Know that you have the ability to do ANYTHING in life. No one is going to stop you besides yourself."
#theclockisticking