My Main Why Of 2017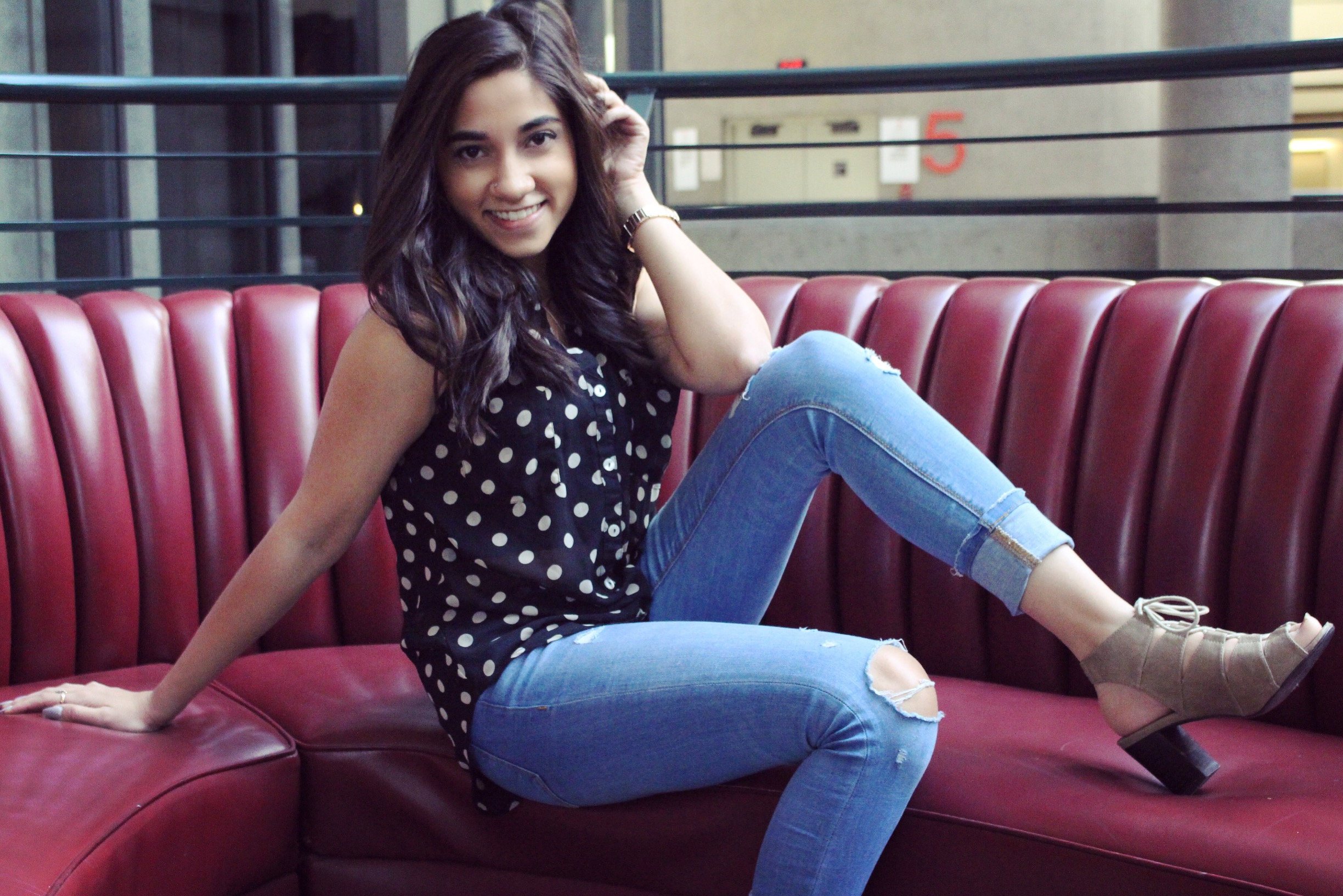 Reflecting back on 2017 while writing this blog has made me realize how much I have accomplished in a year. It's crazy to think how fast this year has gone and the amount I have pushed myself outside of my comfort zone to achieve the many things that I have.
Not only was this year about accomplishments, but also about failures, changes, and making a lot of pivots to find out my exact why in what I love to do.
This year alone, I have found myself more than any other year of my life, specifically because of realizing the capabilities I truly do have. Committing to the start of a podcast show, becoming a best selling author, speaking at events, and being able to share my story on live TV has been truly life changing.
But this year wasn't just about me and my successes. It was about the other people that I have inspired as well.
Being an entrepreneur for two years now has taught me that it is a hard career to have. It is difficult, stressful, but all very rewarding at the same time. Many people have the desire to start their own business or follow a dream they may have, but choose not to because they don't have that push.
I've always had an entrepreneurial spirit for a very very long time before I actually dove right into it. The reason I finally decided to was because of my mentor, Brandon T. Adams. Thinking back to everything that I have learned from Brandon and how much he pushed me outside of my comfort zone was truly something I couldn't have done on my own.
After Brandon made me see what I couldn't see in myself I realized that other people are probably in the same situation as I was two years ago. I had absolutely no direction of what my life was going to look like after having a tough high school ride and entering freshman year as a typical college student.
Having that role model really helped me figure out what I love to do.
My passion.
My capabilities.
My strengths.
My weaknesses.
My main why.
And that 'Why' is to inspire that ONE person who hears my story and takes the lessons I learned to apply it to their own life.
2017 was about implementing my story and sharing it with others, but 2018 is to get it in front of an even greater audience. Everytime I share my story, I talk to hundreds and thousands of people. Which all listen, but there's always that one that listens closer than the others.
That one person is why I wake up every morning and do what I do.
My mission in life is to show others what they cannot see in themselves. Because I truly know that everyone has a gift in life to aspire to be something greater than what they are currently doing.
And the realization of my main mission was by far biggest accomplishment this year.
No other words can describe how great it felt to finally figure out the reason behind the work I was doing every single day.
2018 I am ready for you.
Sabah Ali
#theclockisticking