5 Secrets To Optimize Instagram Performance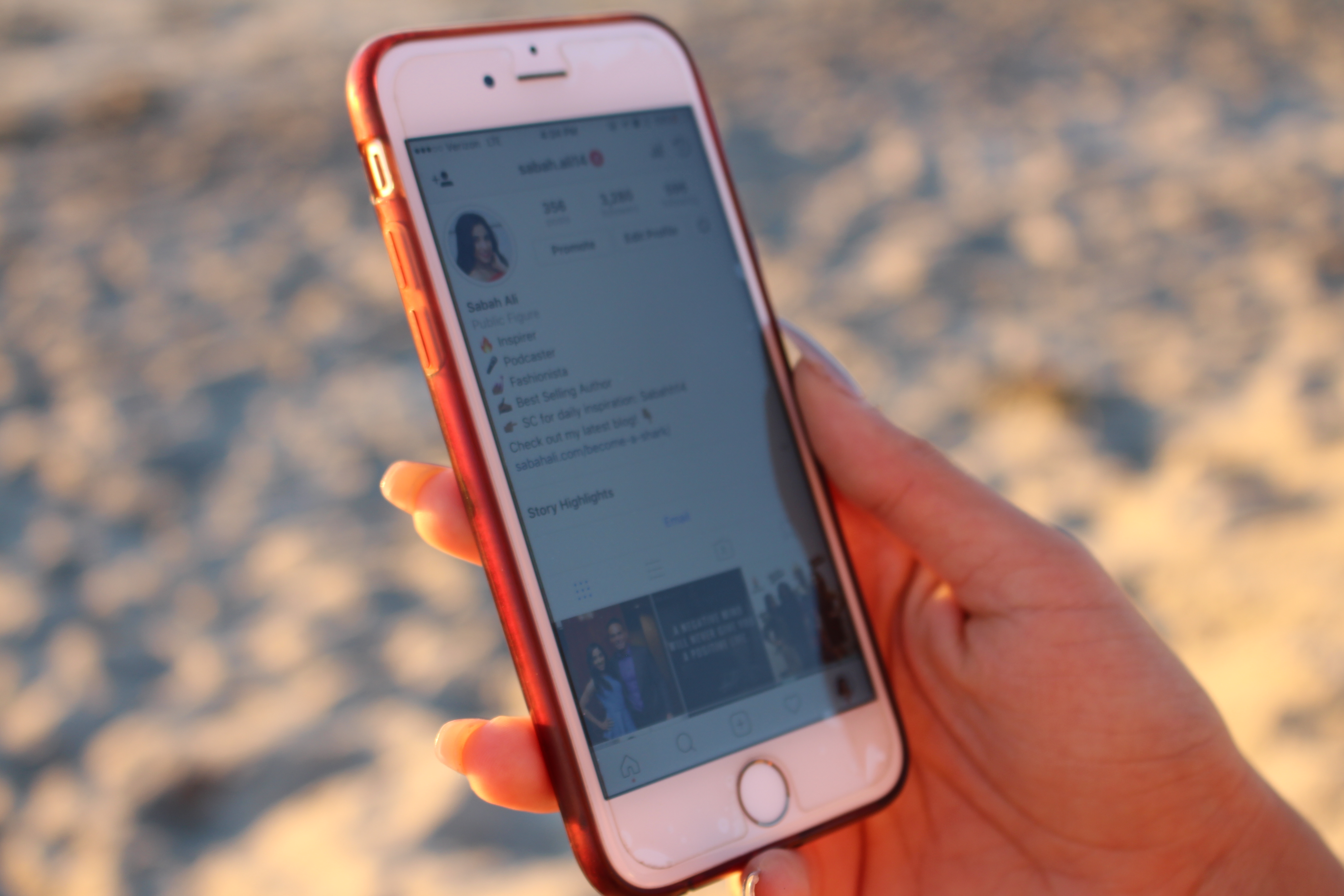 You want more followers? More likes? More engagement?
We all do! The problem is, many people struggle to figure out ways in order to do that organically. The easy way is to buy into bots, automation systems, and fake engagement. However, that ultimately spams your account, produces unauthentic followers, and gives you false results.
There are many popular brands, bloggers, celebrities, photographers, and many more people who have built their businesses solely off of Instagram. The good part is you can do the exact same thing!
These 5 secrets are available at your fingertips; things that you can implement NOW to get yourself in front of a greater audience and grow your brand.
1. Use all 30 hashtags
Didn't know that you could use a maximum of 30 hashtags on every post? Well great, now you do! Hashtags allow you to reach a greater audience than the ones that are currently following your profile. Every time you put a hashtag on your post, your post goes into the hashtags profile which has thousands and thousands of users on it.
Many people run into the problem of not knowing what type of hashtags to use on their posts. One easy and fast way to use related targeted hashtags is to search one hashtag into your search bar on Instagram.
For example, let's say you're in the fitness industry, you would type in #fitnesslife, after that you will see an additional set of related tags that you can use on your posts. This makes it easier to set targeted hashtags for your posts every single time.
BONUS: Don't want to use all 30 hashtags on your posts because it looks too spammy? Put them in the first comment right after you post! You get the same benefit as if you would post them in the actual caption.
DOUBLE BONUS: Hashtag research can take HOURS. My favorite software I use to get data on hashtags and Instagram users is Social Info, it is a life saver!
2. Add locations
Did you know that posts with a location get a 74% higher engagement rate versus posts with no location at all?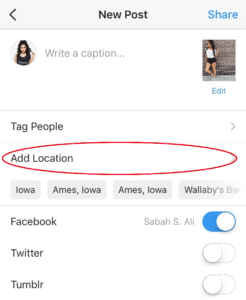 Think about it. If you are at a location and snap a picture of yourself to post on Instagram, you are exposing that picture with the thousands, even millions, of people who have been or currently at that location.  
Now, typically we only choose to add locations when we are on vacation or at an event. However, it is just as smart to add locations when you have already taken the photo and just want to post one on Instagram. Use the same location you took that picture at and it will benefit you in creating more organic engagement.
3. Post consistently
We all hear this dozens of times a day, but for some reason never follow through with being consistent on our content. There are millions of active users on Instagram and a good portion of them are your direct competitors, whether it is a business or a personal brand that you are trying to out win.
If you're competing against your competitor who is posting 3 times a day vs you who is posting once or every other day. Your competitor is getting 3 times the amount of engagement on their account because they are posting more. Once you get yourself in a routine of posting, your audience is waiting for your content to drop. Therefore, slacking on your end of not posting will result in decreased engagement and loss of followers.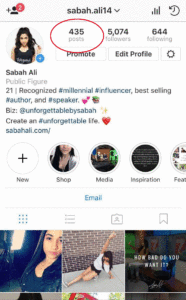 Create a content calendar that sets your image, copy, and time of day to post each month to stay on track of producing consistency.
4. Create a centralized 'theme' on your account
The majority of users on Instagram follow one another because of the intriguing 'look and feel' of an account. We want to follow people and brands that are eye catching, interesting, and correlate to what their main mission is. Creating a theme can be done in numerous ways from having a centralized color theme to posting a pattern of images.
The theme of your account should match the brand that is shown on different media platforms as well. Avoid posting low quality pictures or irrelevant content that doesn't do justice on what your account is about.
For example, check out this awesome account below. It has a fresh theme that you can pick up on immediately when you come across the profile. Stay consistent on every image you put out and you will visually see the difference. Your brand = theme. Remember that!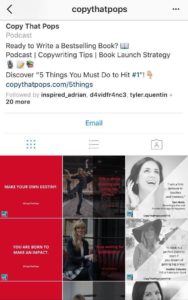 BONUS: Make sure your bio is updated to inform your audience about you and your brand. Always switch out the link to drive traffic to new and exciting things that you have to share.
5. Engage with your audience
Your followers want to know that you are a real person behind your account! Therefore, always make sure to be responsive through direct message and comments on your posts. This may seem like a small action to do, but many people disregard it and it makes the BIGGEST difference. Liking, commenting, and following other people related to your industry is also another form of engaging with your audience.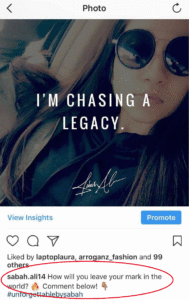 Creating creative copy (what a great alliteration!) is the top way to create organic engagement with your audience. The best form of copy is a mixture between directly asking your followers a question or a call to action for them to comment on your image. Below is a great example of engaging with your audience.
The secrets are out!
There you have it, 5 secrets that can ultimately lead you to create a massive following on Instagram.
Grab your phone and start implementing these steps to create an unforgettable account!
BONUS SECRET: Use the 5 secrets above simultaneously, every single day, to see optimal results.