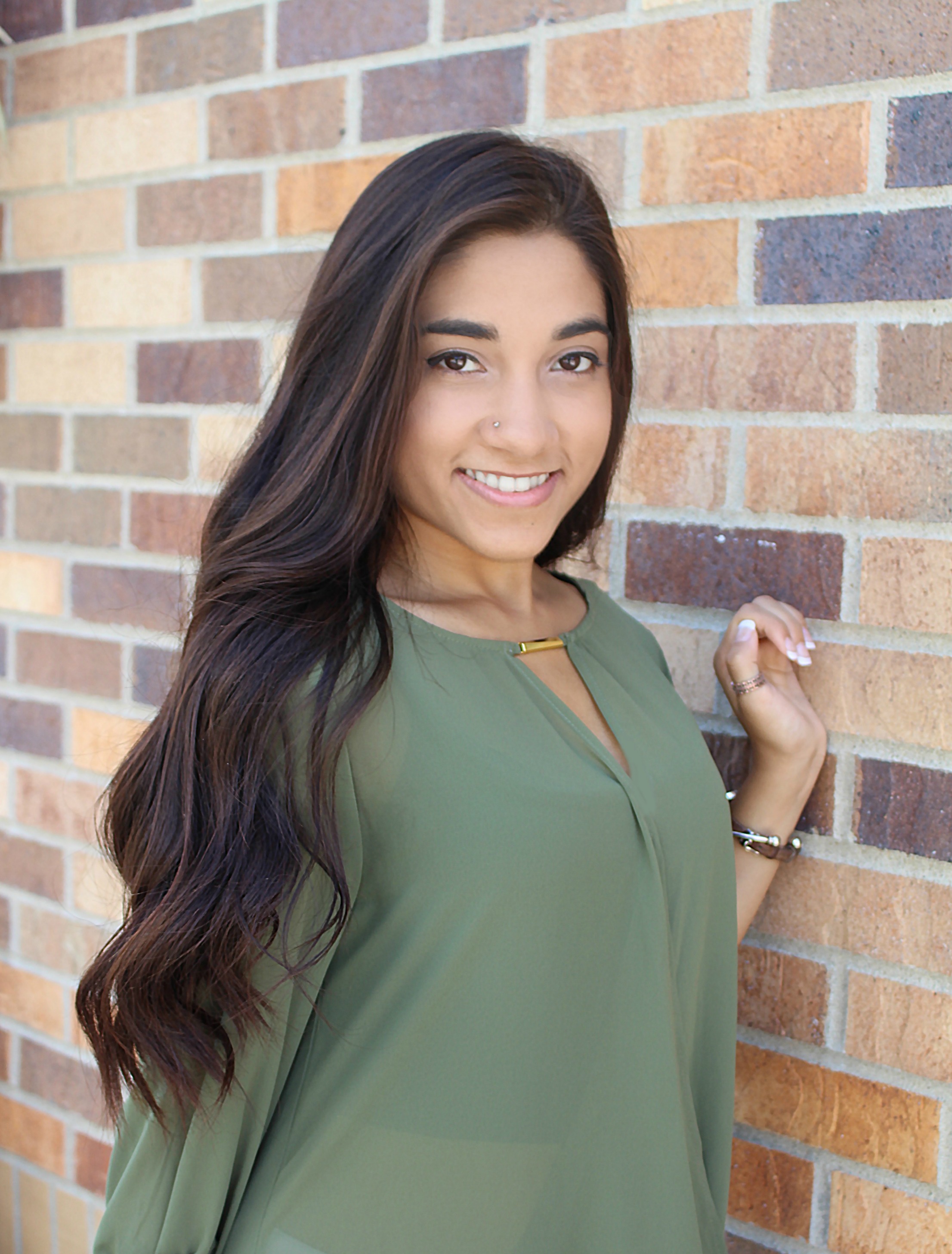 Hi there, my name is Sabah Ali.
I am originally born and raised in Ames, IA. I graduated from Ames High School in 2014 and currently attend Iowa State University. Doing a double major in Business Management and Apparel Merchandising I expect to graduate in 2018.
Many people wonder why I major in two fields. Well, I chose to do both in order to pursue my long term goal of creating my own clothing business. My love of fashion started at a young age and I grew to admire it on a daily basis. Being in Apparel Merchandising, I enjoy every aspect of it; from styling, managing fashion shows, and of course shopping!
I am the co-host and founder of the podcast show Dorm Rooms to Conference Rooms. Every week I talk about business and lifestyle tips while being in college, as well as bringing on successful millennial entrepreneurs who share their journey on their road to success.
In addition to my podcast work, I am the #1 Best Selling Author of the book Enrolling in Confidence: How to Live the Lifestyle You Want in College. I dedicated this book to every student who is looking to live a great lifestyle in college, along with finding their main purpose in life. 
In her free time, I enjoy dancing, reading, traveling, and eating lots of tasty food!