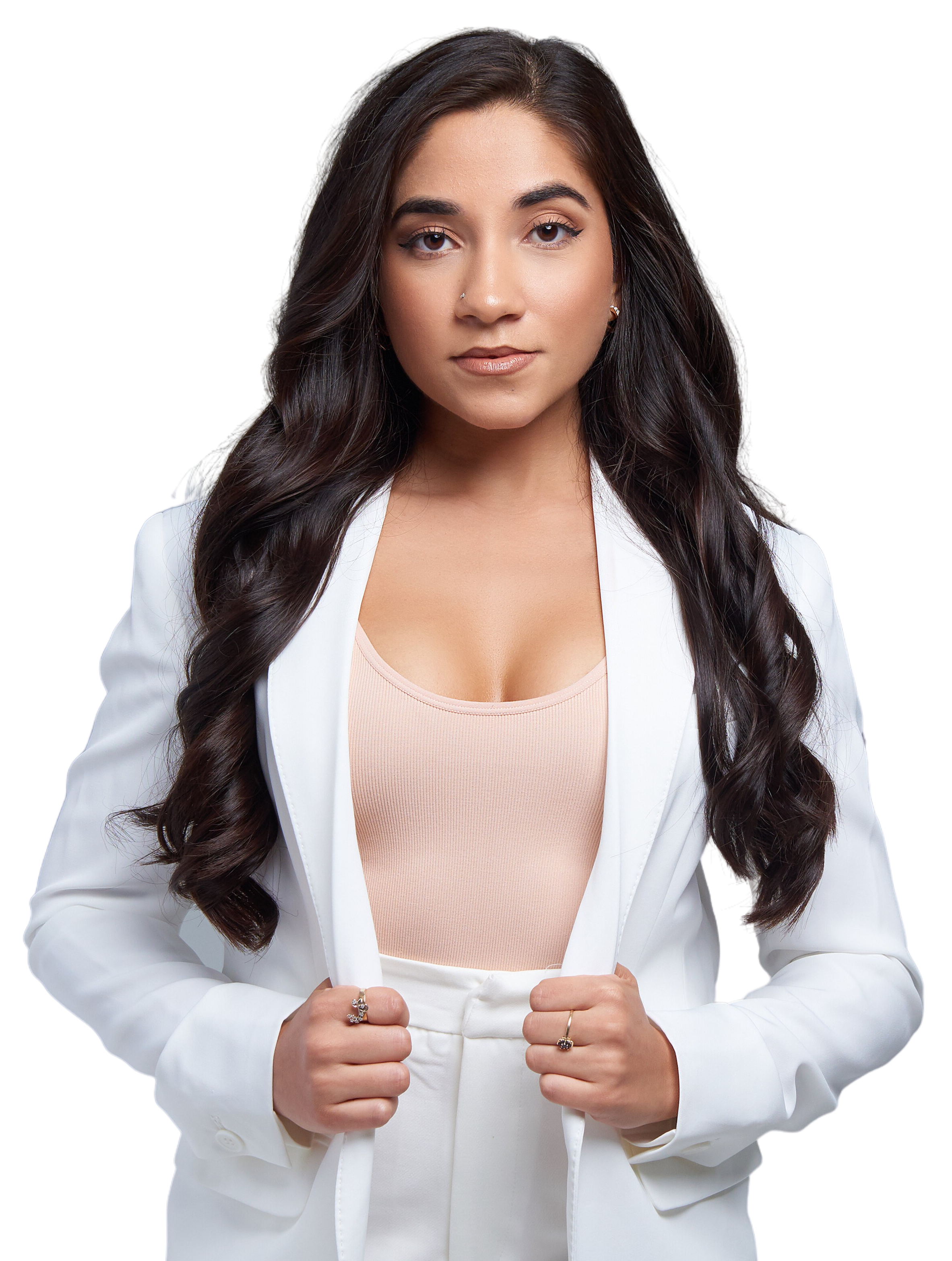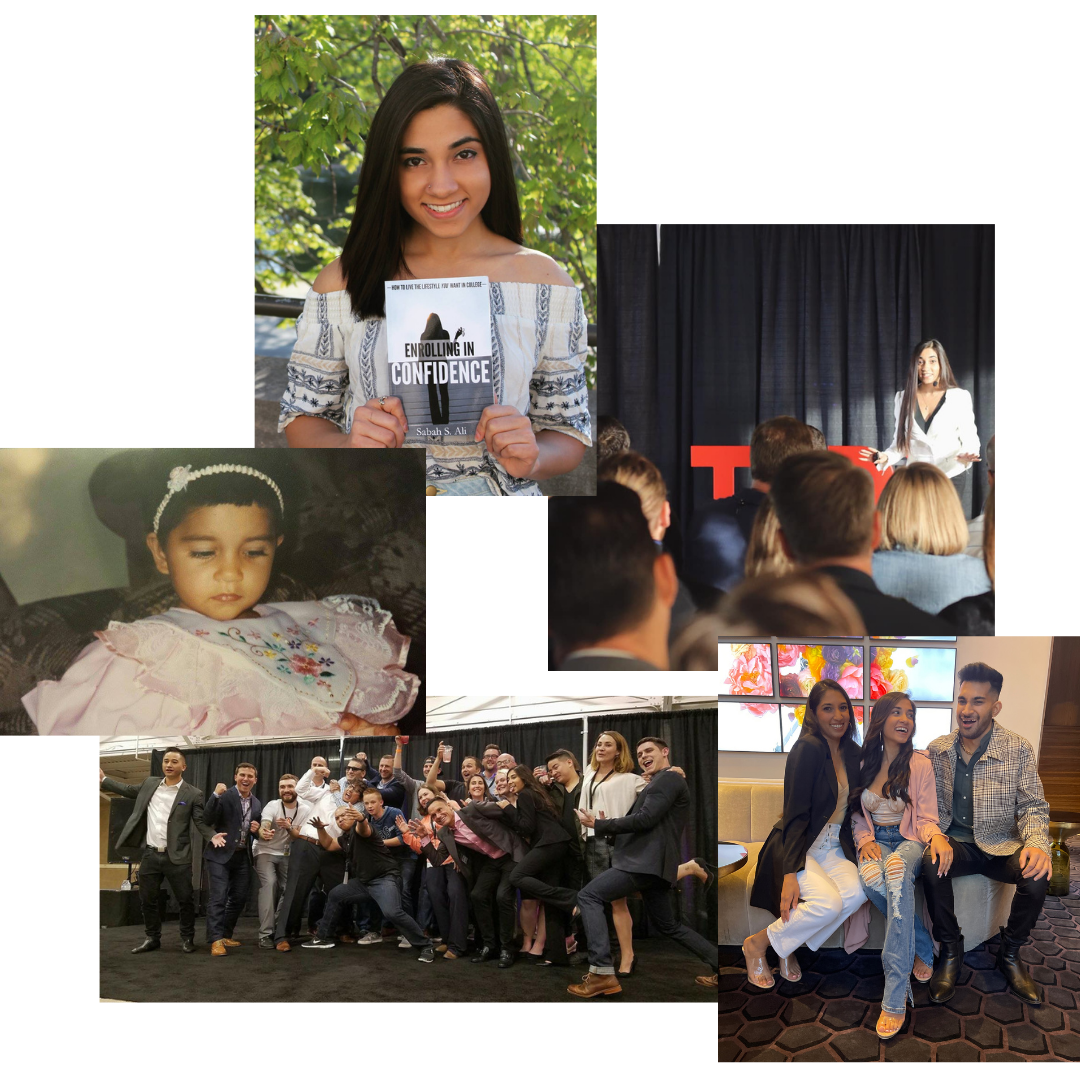 Who am i and what AM I here for?
When I was younger, I considered myself a bit of an introvert. I was super shy, sort of awkward, and my stomach would turn if I ever had to speak to people, let alone a huge group. However, everyone has their childhood experiences that eventually changes their perspective and when that day came for me, I grabbed it and turned my test into a testimony. Loaded with inspiration, I wrote a book called Enrolling in Confidence. This was dedicated to all students who seek to have a great lifestyle and personality in college while solidifying their passion.
Since then, I have been invited to be a speaker at TEDx, where I had the chance to share in front of a huge audience, my story and how I turned my pain into my purpose. Shortly after that, I founded my company, Brands That Sell – where I guide leaders from ideas to building an impact driven business. 
People often ask me, at my age, how can I help them succeed? First of all, success is for everyone. You just need to know what steps to take and I enjoy encouraging everyone to be confident and stand firm with their ideologies to create something that truly is unforgettable.
Who I am today… isn't who I have always been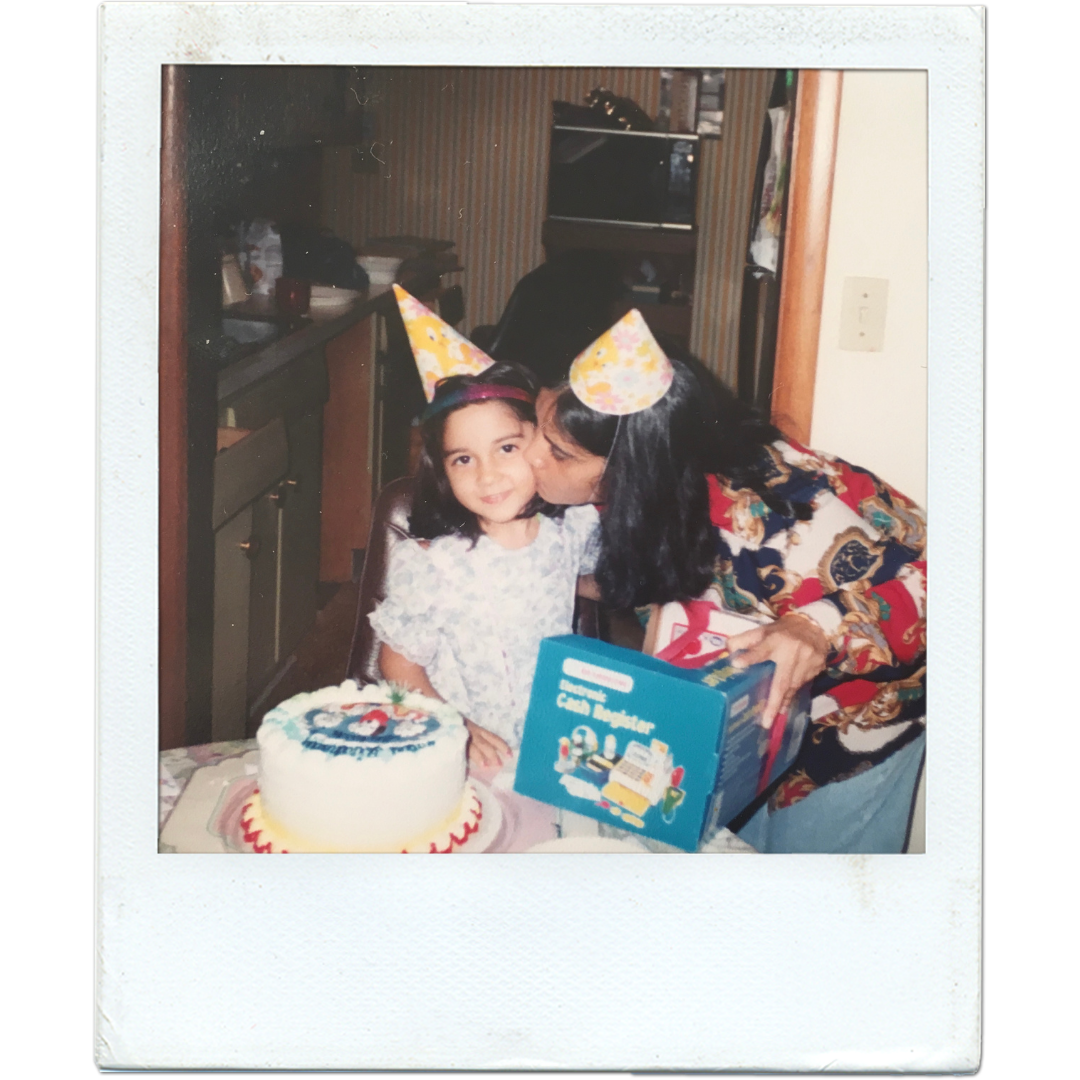 2012-2014: I HIT ROCK BOTTOM
The year of 2012 was when my mom unexpectedly passed away when I was 15 years old, right before my 16th birthday. The funeral ended up occurring exactly on my birthday, which hit my emotional state critically. Around this time, I was also in a long term toxic relationship which ended up tearing my confidence to shreds. I lived my life in a daze while trying to survive the remaining time in high school. At the height of my personal uncertainty, I didn't feel like going to college, but I also didn't want to let my family down. Therefore, I got accepted at Iowa State University, where I took two majors: Fashion Apparel Merchandising & Design and Business Management. Which sounds great, but I unfortunately chose the wrong crowd to hang out with. I partied daily, skipped classes, and did all the bad things when I finally got the freedom I craved for after I graduated high school and entered college. 
2015-2016:
SLIVER OF
SILVER LINING
I found a shine of light to my dark days. In need of extra credit, I attended an event and listened to a speaker that changed my whole perspective in life. After the event, I reached out to him to become an intern and got accepted! I had now found my mentor, who guided me to greater success. During this time, I also got an internship in Los Angeles in the fashion industry, but quickly realized that working for someone else was not my cup of tea.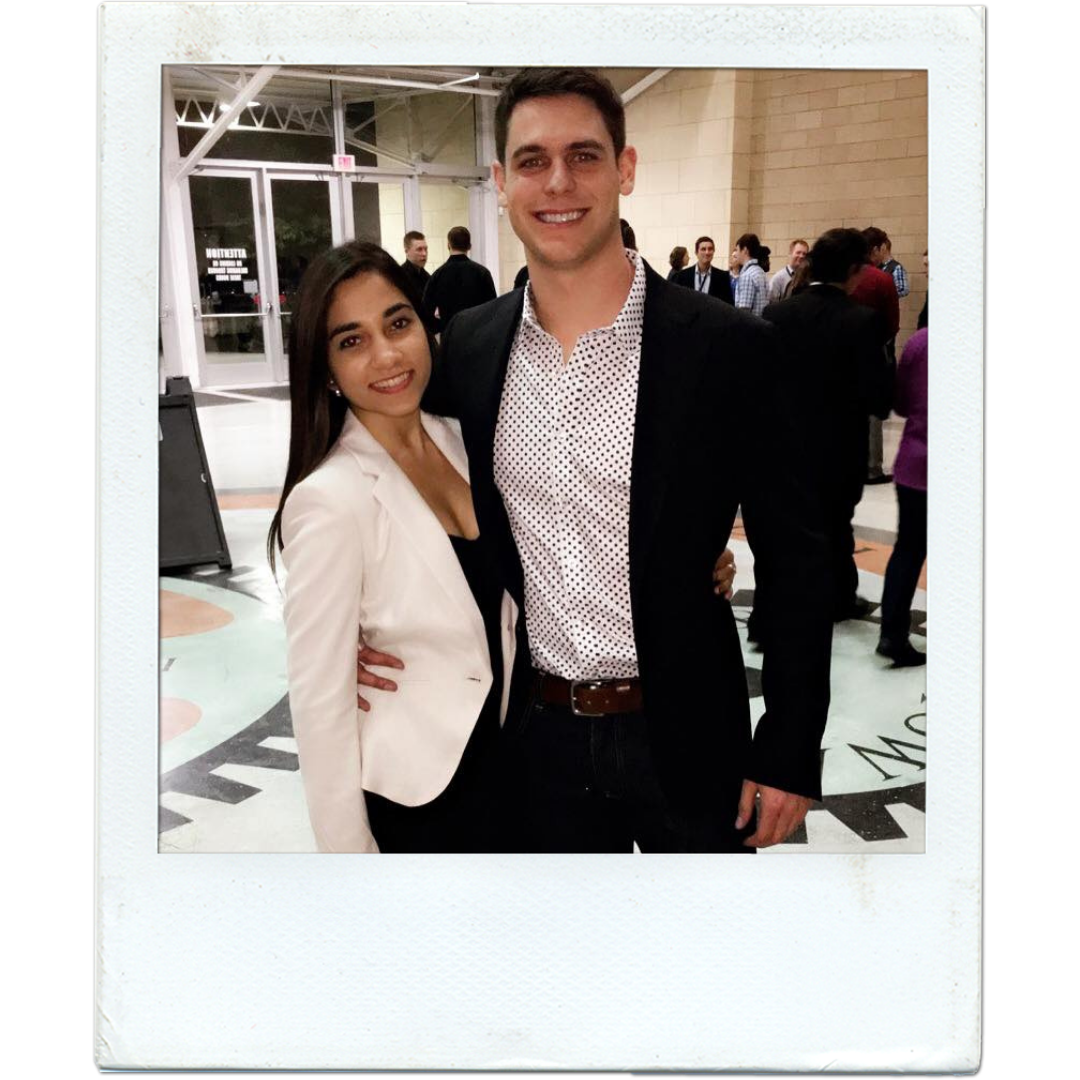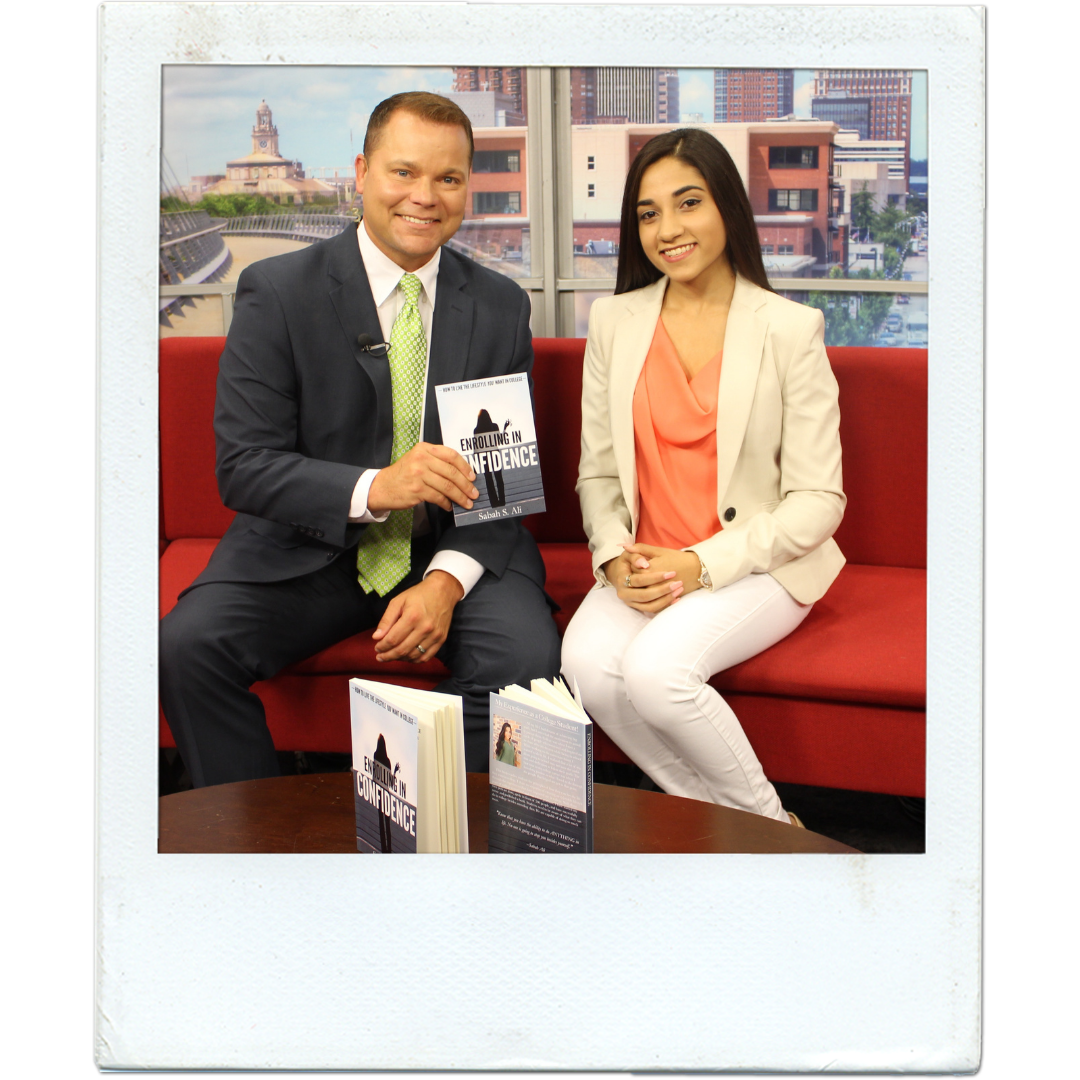 2017: THE STARTING POINT
As I learned from my mentor, I slowly started to document my journey online – let alone building a brand without even knowing it! I did not realize that I had it in me to speak and inspire people through social media. Which is when, at the age of 20, I decided to share my story by writing and publishing a book in only 30 days. I launched the book "Enrolling in Confidence" and it became an Amazon best seller within 24 hours. Shortly after that, I got the opportunity to do my first live TV segment on ABC about my book.
.
2018: MY BRAND WAS BORN
Entering my last year of college, I decided to launch my brand – Unforgettable by Sabah. While cultivating this, the inspiration hit me to document my last year in college for 254 days on social media.  
There was no way I was going to work a job after graduation, so I launched my first social media agency which allowed me to help local businesses boost their reach and marketing through Instagram. This elevated my influence and I was chosen as a TEDx speaker twice at the age of 21.
Shortly after that (8 months to be exact), my passion for agency work had disappeared, so I shifted to become a personal brand and business coach.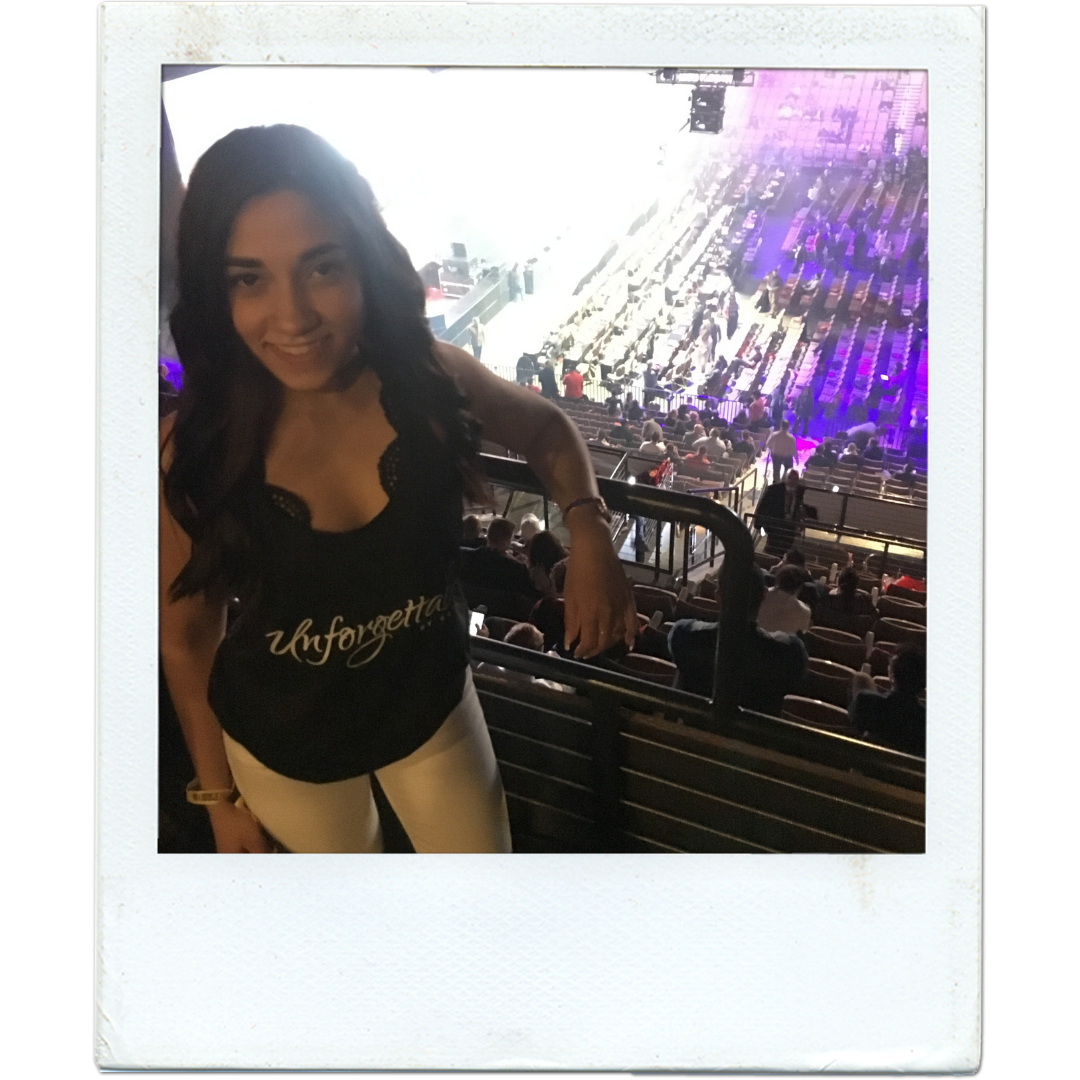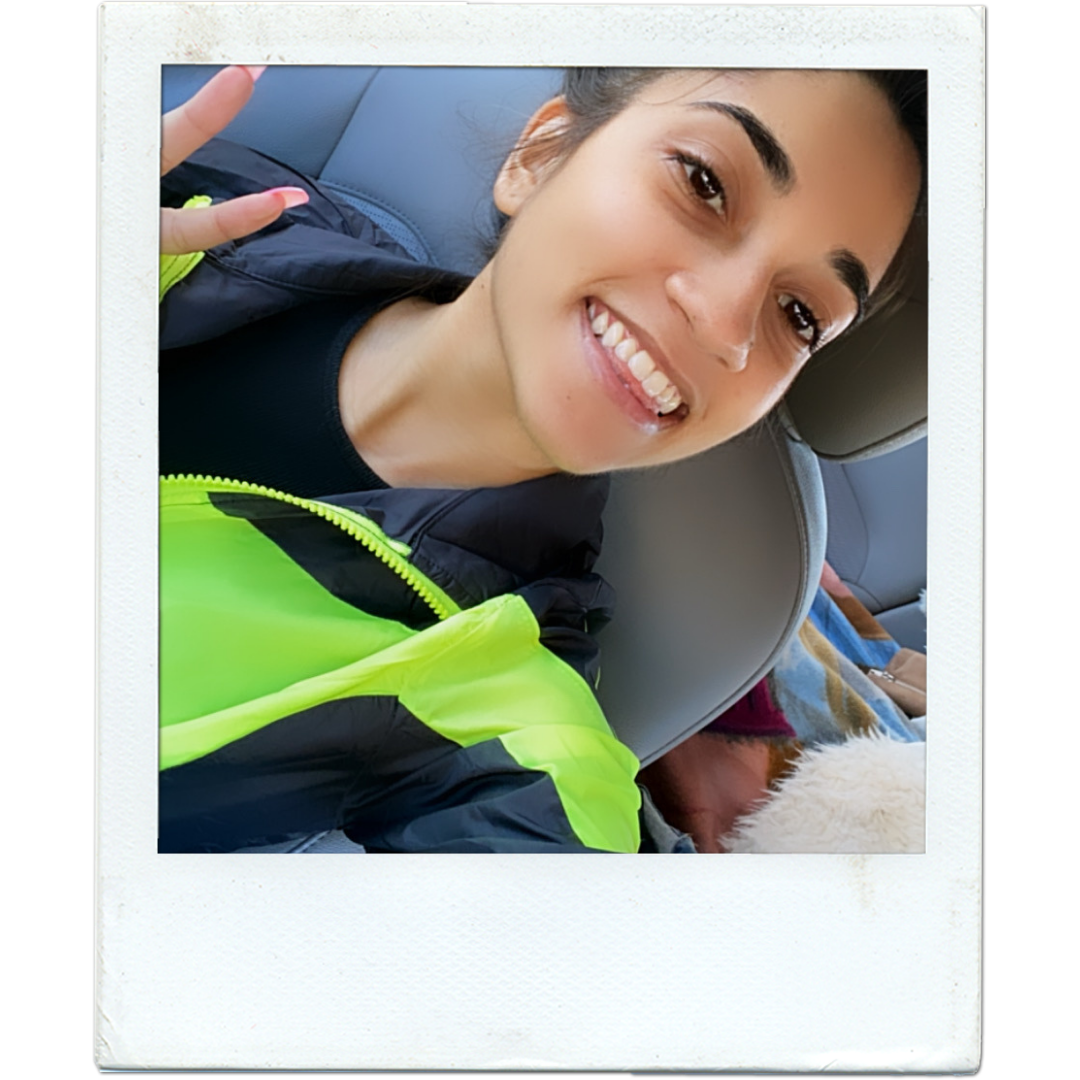 2020: CAN'T TAKE ME DOWN
I packed up all my stuff in my car, left my family in Iowa, and drove over 1000 miles to scale my business and create a new network of entrepreneurs in Florida. One of the many good things about being online nowadays is that you can operate through the storm, whatever the weather. However, a week after moving to a brand new location the global pandemic hit and sent a shockwave to all of us. I was devastated, but I took this as another opportunity to help businesses thrive in the face of great adversity and my business SKYROCKETED.
.
today: THE JOURNEY SO FAR
I am now the proud Founder and CEO of Brands That Sell. I am committed to turning entrepreneurs' struggles into victories and dedicated to creating unforgettable brands that even entities outside your market know of. Above all, the strategy I offer is 100% rooted in organic growth instead of letting money float away with paid ads. I believe in the power of simplicity over-complicated systems, breaking the rules of old school marketing, and developing a raving fan of loyal buyers.
Continuously creating
unforgettable lives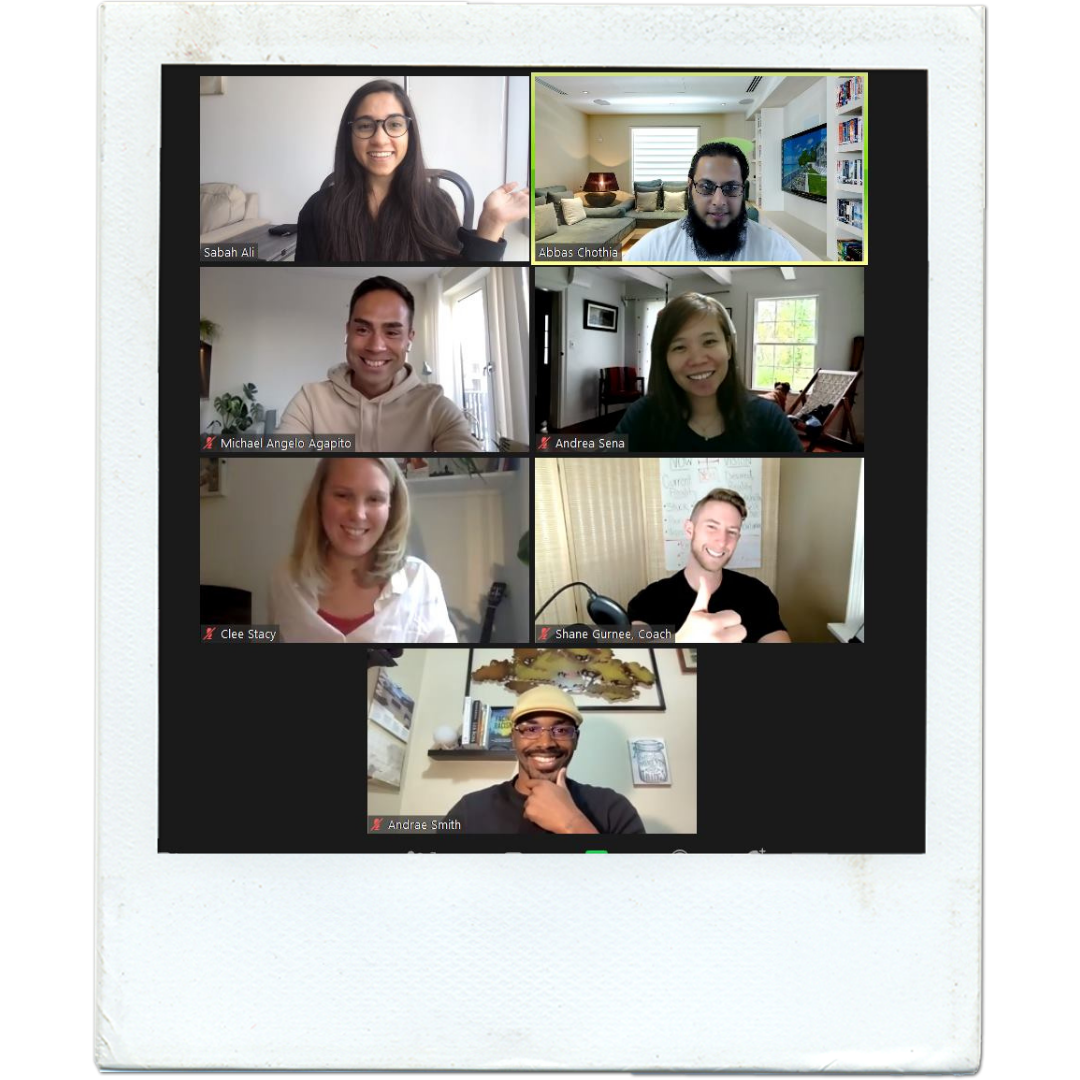 5 ways you can

level up

with me
Sabah Ali is the Founder of Brands That Sell, Business Coach, a 2 Time TEDx Speaker, #1 Best Selling Author, and on a mission to Create Unforgettable Lives.
Sabah's mission in life is to influence others to see their life and themselves through a different perspective, recognize potential, and inspire them to turn their dreams into a reality; in business, life, and relationships, so they find fulfillment, purpose, and leave an unforgettable legacy.