Enrolling in Confidence: How To Live The Lifestyle You Want In College
Amazon #1 Best Selling Book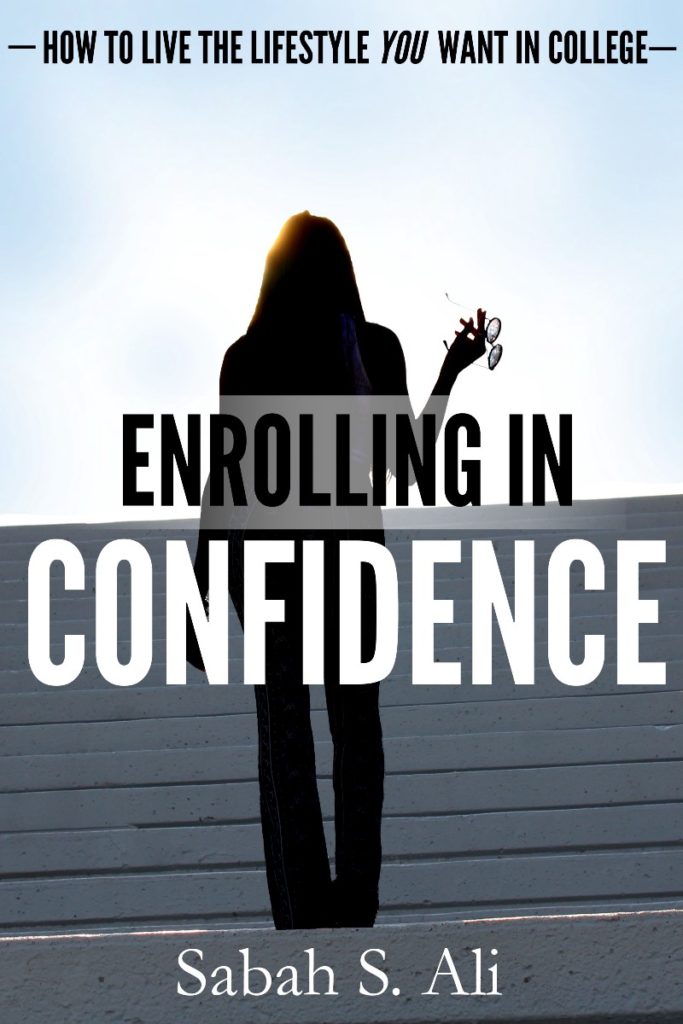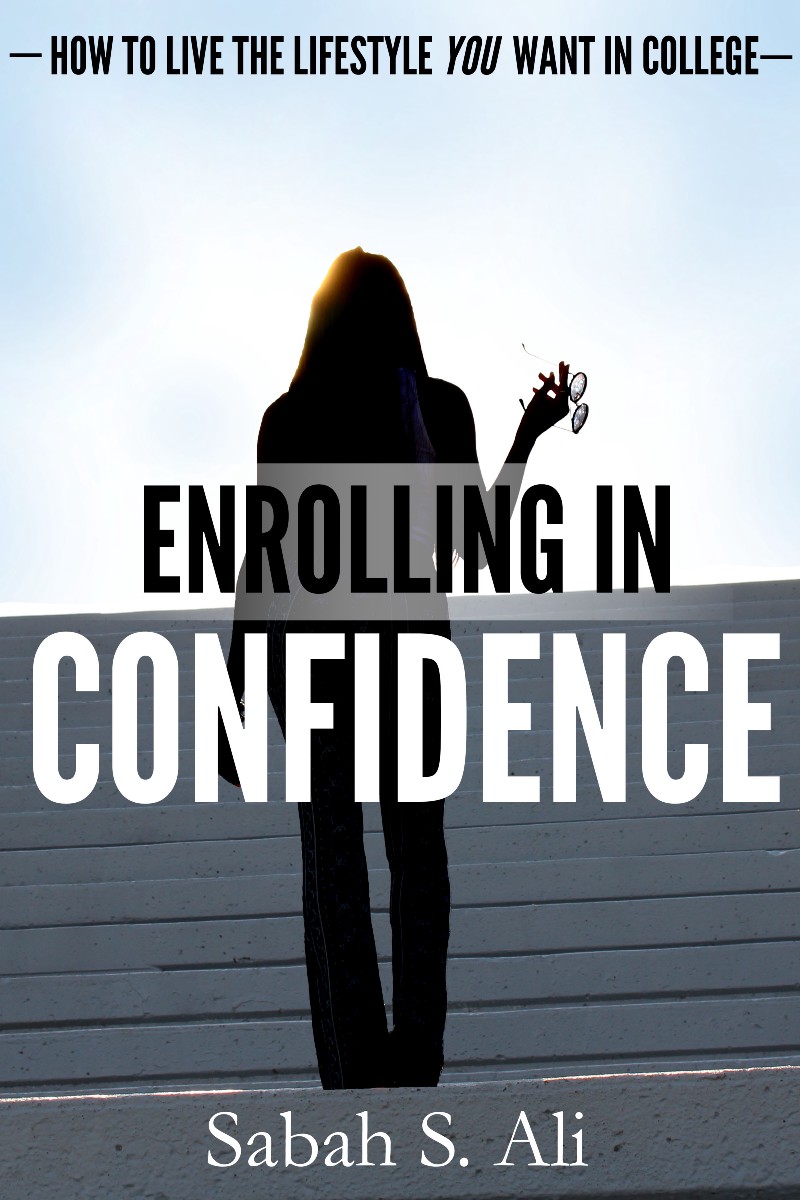 This book is dedicated to every student who is looking to live a great lifestyle in college, along with finding their main purpose in life. Sabah share's her experiences throughout her college career with tips that can be related to any career field. Brandon T. Adams, founder at Live to Grind and T.V. co-host & executive producer at Ambitious Adventures wrote the foreword for this book as he has been a big part of Sabah's college journey. The purpose is for students to recognize the key factors that will help them in their four years of schooling.
What You Will Learn:
• How to develop your own morning ritual.
• Choosing which opportunities to go for in college.
• Creating meaningful connections by networking.
• Why physical and mental health is important.
• What it means to invest in yourself.
• How to prioritize your days out using time management.
• Finding your passion and why in life.
Each chapter in this book builds up to the last chapter named Confidence. This story driven book will allow you to relate your life with the experiences that Sabah has shared to create a meaningful life in college.