A Journey of a Thousand Miles Begins with One Step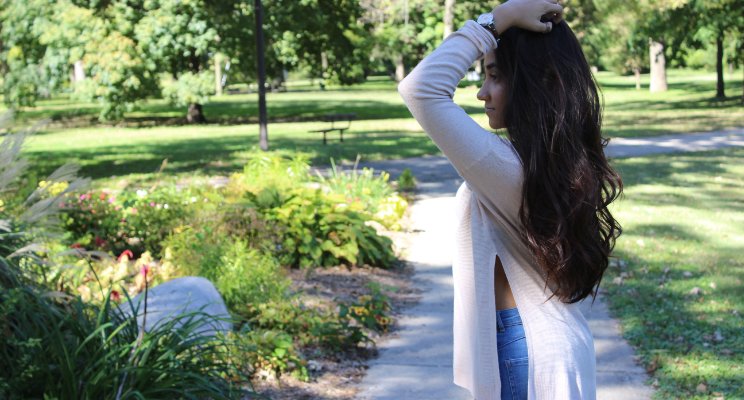 For a long time now I've been wanting to start my own blog to inspire, motivate, and encourage others from my own experiences, to go after their passions. From the past year or so I've learned a lot about myself from the people that I have met and the experiences that I have gotten. All my life I would always dream about wanting to create my own business, obtaining my dream house, and wanting things that every other person wanted. However, I would just sit there day after day thinking and dreaming about it and nothing would happen. I would admire success stories and people reaching their goals but always wondered why I couldn't do the same.
It wasn't until about a year ago that I realized all the things it takes to become everything that you want to be. It all starts with that person that inspires you to do better, luckily I met mine, Brandon T. Adams, by randomly going to a speech during business week at ISU for extra credit. I thought he was just a typical speaker until I began listening to his story. It amazed me on how passionate he was in life and how he managed to achieve a lot of the goals that he dreamed of. I fortunately got the opportunity to work with him on achieving some of his goals, which taught me the dedication and hard work it takes to accomplish them.
People hope that one day they will become a famous singer, athlete, actor, entrepreneur, whatever it is but they don't take actions to become that person. It begins when you take that first step into creating the mindset and taking initiative of learning, achieving, failing, and becoming better to see yourself as that person you want to be. While I am still learning, I have met many people who have done that and have told me their success stories which helped me create that mindset that motivates me everyday. Don't waste each day delaying things that you can do now to start achieving those successes, it all starts when YOU take action.
Sabah Ali
#theclockisticking