Combat Your Winter Blues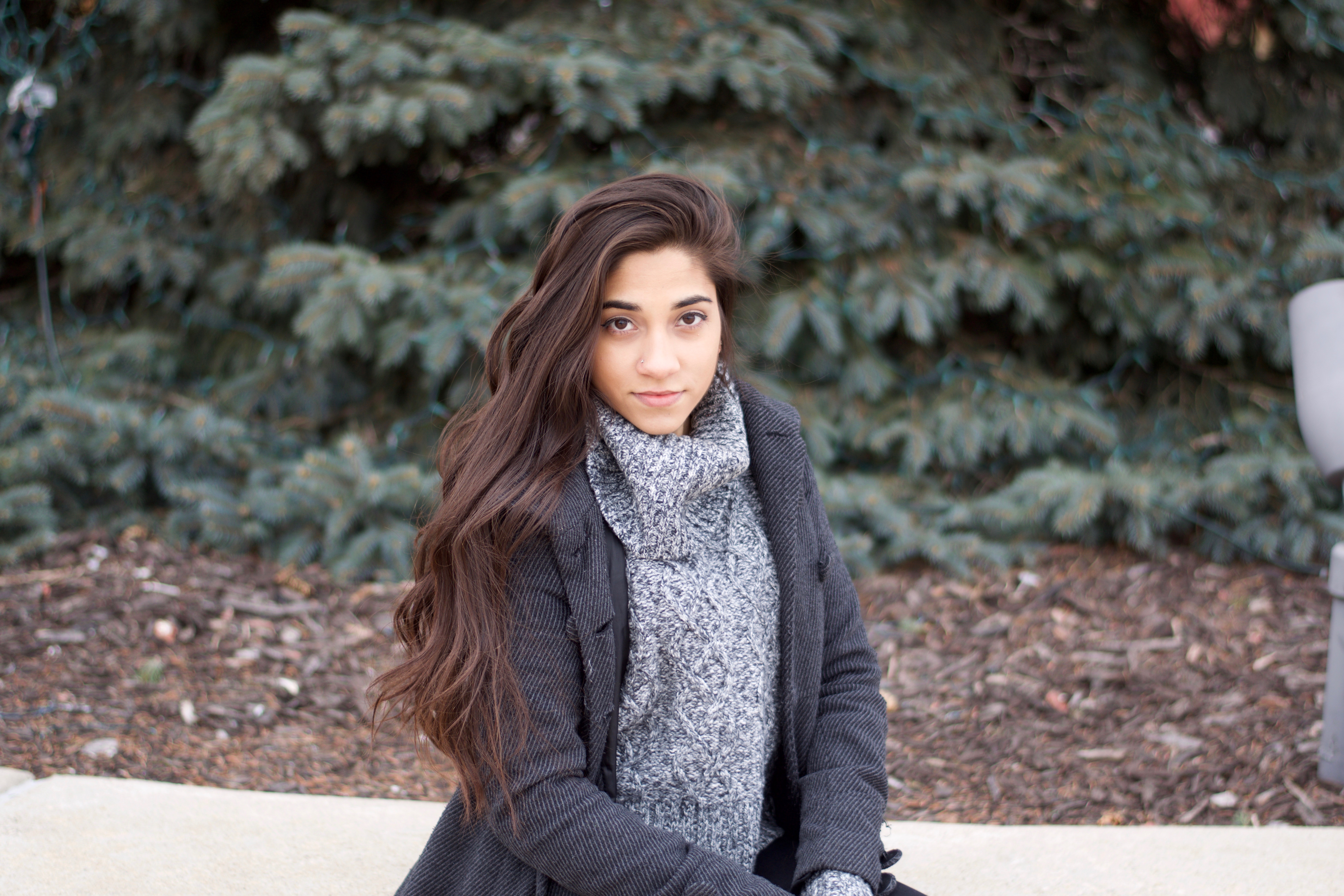 The main thing that people struggle with when they are trying to do work, study for classes, or achieve a goal is staying motivated to do so. There are different circumstance in life that can affect the way we think and how we act on things. For me, and for a lot of others I'm sure, can be the weather change. It is November and here in Iowa it can get pretty cold to the point where you need to dress head to toe in warmth otherwise you will get sick.
If you are not a big fan of cold weather like myself, sometimes that can put a damper on your mood and motivation to do things. Some people just want to bundle themselves up in a blanket and watch movies all day, but you have to come to the realization that you shouldn't use the weather to slow you down in the goals that you want to achieve.
November and December are exciting months because it's the holiday season and the end of the year, but people also sometimes use that excuse to not finish the year off right. I take the advantage that we are close to the end of the year because that pushes me to achieve the numerous goals that I haven't accomplished quite yet that I had set in the beginning of the year.
There are numerous ways that I stay productive and healthy at this time of the year that allows me to go the extra mile and finish on a high note. The top three things to make sure I am the most productive I can be around this time of the year is taking care of yourself, going over your goals, and enjoying the time of year.
Take Care Of Yourself
As straightforward as it may sound a lot of people neglect the fact that they need to take care of themselves and be attentive to their health during the cold seasons. The flu season is bound to approach you and nothing is worse than feeling under the weather and not being able to perform your best. Simply eating well, dressing warmly, and sleeping an adequate amount of time will keep you lively and healthy. Your body is the most important thing that you need to be aware of, if you are not at your best you will fail in other areas in life. You want success? Make sure your body's healthy first.
Re-Write Your Goals
This is an important step that you need to take to make sure that you are sticking to the goals that you want to achieve before the new year. Even if you have a long list of goals that you created in the beginning of the year, pull those goals out and go through which ones you have and haven't accomplished. Now, take another piece of paper and rewrite those goals that you still have to attain along with a step by step plan on how to get to that goal. If you create a detailed plan on how you are going to get from point A to B, you will be focused on getting to that finishing point.
Enjoy Yourself
The holiday season are fun times to be thankful with your friends and family. Your journey is around what you do in your life and how you get to the successes and high points. Therefore, remember to cherish moments with people around you to make sure that they are apart of your journey. Because at the end of the day you can have all the success in the world but if you don't have anyone to share it with, is it even worth it all?
Sabah Ali
#theclockisticking