It Will All Be Worth It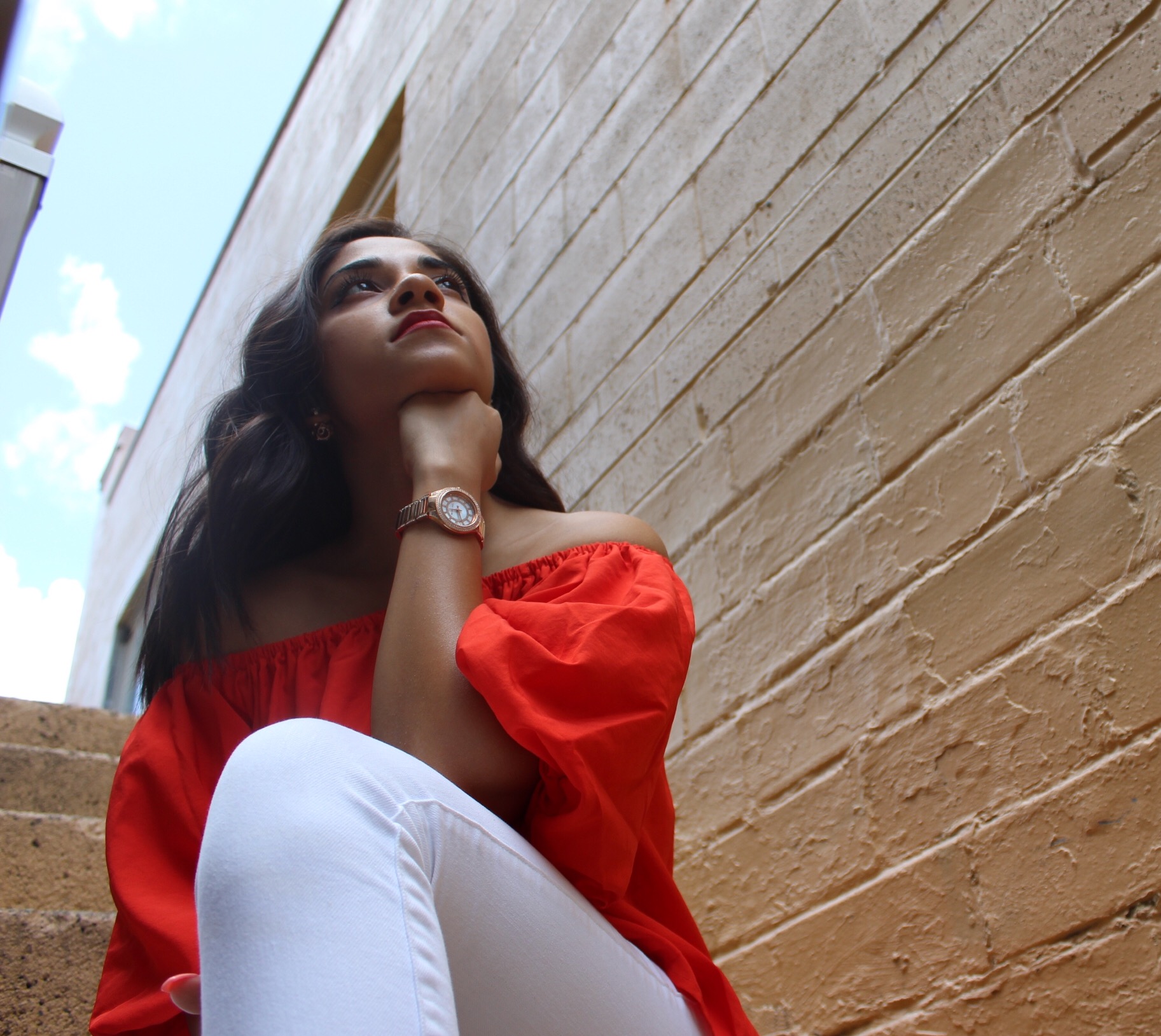 Everyone stresses and right now I feel like I am getting dragged down by everything that is going on right now. I have good opportunities coming my way, but sometimes when that occurs I feel like I am being suffocated with everything else that is going on in my life.
College itself is an overwhelming factor, but when you are trying to balance college as well as entrepreneurship it's almost impossible. I landed my first speaking gig this month and am proudly going to speak at the CEO conference this upcoming Friday. This is something that I have always wanted to do because I attended the CEO conference for the past two years. Last year, I told myself that I would be a speaker this year, and luckily I played my cards right and have the great honor to speak.
However, this is my first public speech ever, therefore I am a little nervous and intimidated because CEO is a big conference in itself. Having big opportunities like this is something that I always dream about, but the late nights, constant work, and lack of sleep can get very draining.
Every time I get in this stump where I am constantly stressed out I think about my why in everything that I do.
I put this quote on my Instagram the other day and I really started to think about what it truly meant.
"Whenever you find yourself doubting how far you can go, just remember how far you have come.

Remember everything you have faced, all the battles you have won, and all the fears you have overcome.

One day it will be all worth it, so for now keep grinding one smile at a time."
Many people don't realize the grind that entrepreneurs have to go through to see success. It takes years and years of hard work to even see a glimmer of their goals that they want to accomplish. I have been in this entrepreneurship world for two years now and it's amazing to see how many people treat me differently because I changed the lifestyle that I live. I am no typical college student because I choose to make different decisions that will help me in the long run.
I decide to push myself every single day because I know that the things that I do will pay off at the end of the day.
The stress.
Exhaustion.
Overwhelming.
Doubt.
EVERYTHING will pay off.
You just have to keep going one day at a time.
Sabah Ali
#theclockisticking