Young Entrepreneur Convention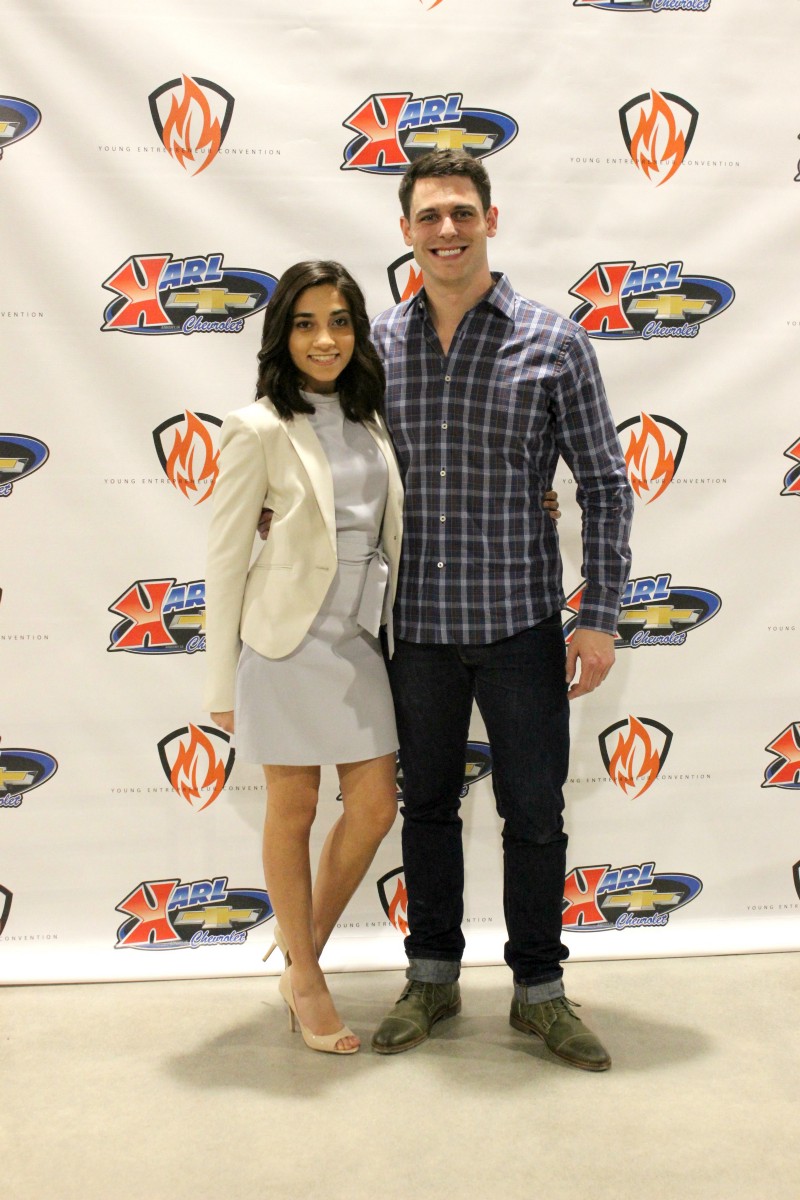 This past weekend was one that I that I would never forget about. Working with the YEC team for the past years have been a very rewarding experience for me. Not just the experience itself but the impact that it has made on my mindset.
Last year, when the first YEC occurred I was an intern for the event and helped create it into a movement. This year I was honored to be apart of the internal team, in making it bigger and better from the previous year. I saw the difference that this event had on people and it made me so happy to be apart of something that really changes people's lives.
Throughout the entire event I was observing people making connections, talking, taking pictures, and really having the time of their lives. Many people were also telling me how great the event was and the speakers that they made connections with. The drive I saw in people's eyes when they were speaking to me was priceless.
People were coming up to me, introducing themselves, and already knowing who I was, which was something that I have never experienced before. When you are apart of something big people know you by the hard work you put in weeks and weeks beforehand. I met numerous people who I have built a relationship with online and through Facebook that it was such a great feeling to actually have a conversation with them in person. I also connected with a lot of my friends that I had made from last years event and got the opportunity to meet Jake Paul.
Throughout the past couple months I have had the mission of inspiring other people which is why I wrote my book. A lot of people were moved when Brandon mentioned it in his speech on the main stage, and when I personally talked to people and shared with them that I was an author. It made them realize that they can accomplish the goals that they are working towards, and if people don't laugh at your goals when you tell them, they are not big enough.
On Sunday when I was with my team and picking up the last couple of things from the venue, it hit me that another year of the Young Entrepreneur Convention was over. That all the months and months of hard work had finally paid off and we created another extraordinary event. It felt like I was in a completely different city because I was surrounded by so much positive energy that I was taking in, and even though I had been in that city multiple times it was the experience and people that made it feel 10x better. On my 45 minute drive back home I couldn't help but have a smile on my face because of how blessed I was of the people I have met throughout my college years. How one person lead me to meeting numerous other connections and being apart of a huge movement.
But we all know that this is just the beginning and the ride has just begun!
Sabah Ali
#theclockisticking